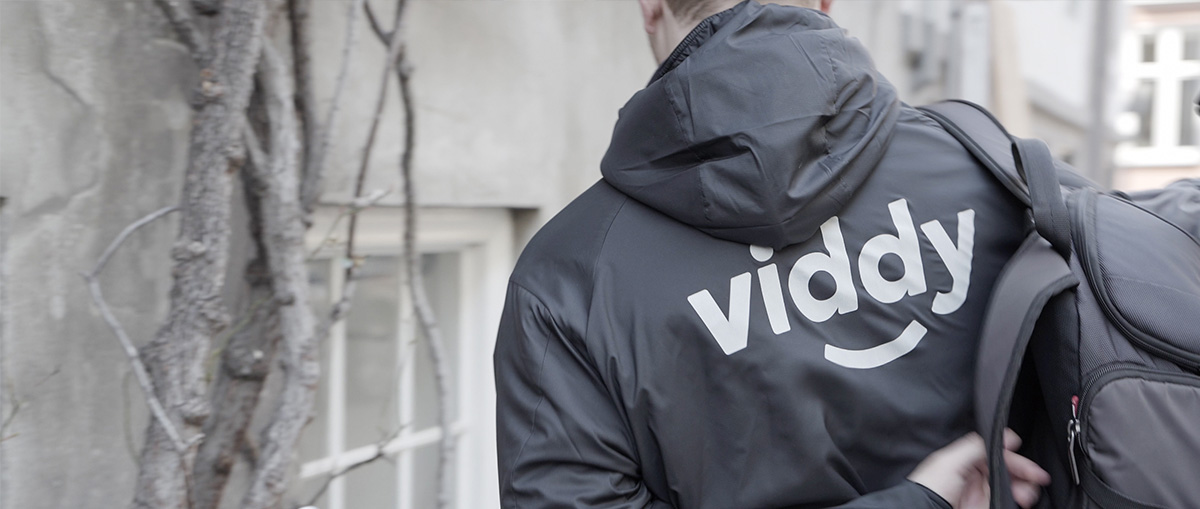 This is Viddy!
Viddy makes it easy for you to get your video produced.

We are a nationwide video production service, headquartered in the heart of Copenhagen. Our service is based on a simple production that can be put together to suit all needs. Our network of experienced videographers ensures that our customers always get the movies they need when they need it.

We look forward to helping you with your next video.