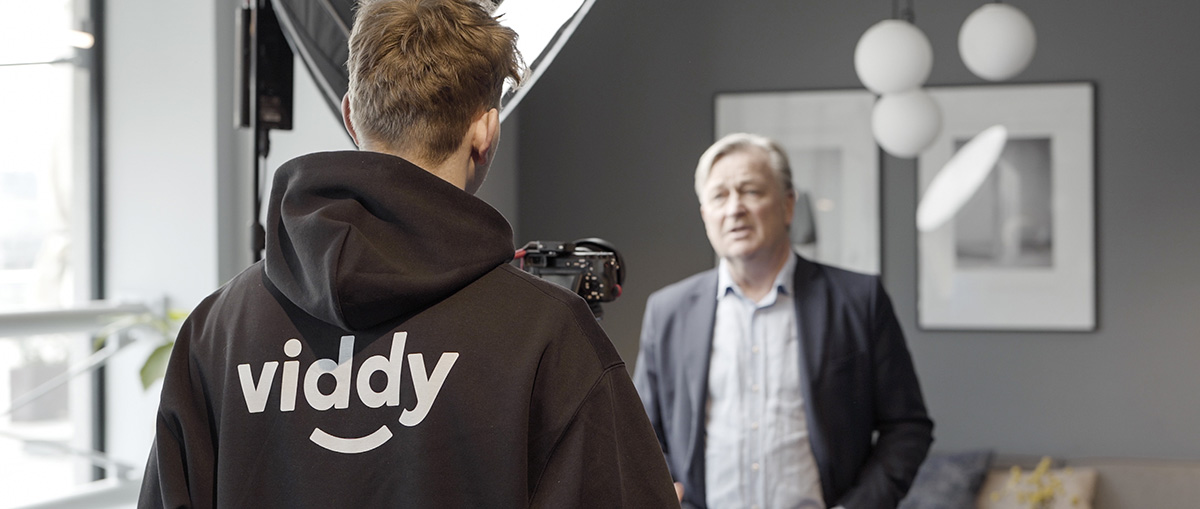 Video production
with Viddy
Viddy makes tailored video production, which gives your company material for your marketing and storytelling, whether it is for the company's website, social media or something completely different. We produce videos that evoke emotion and catch the eye among your target audience.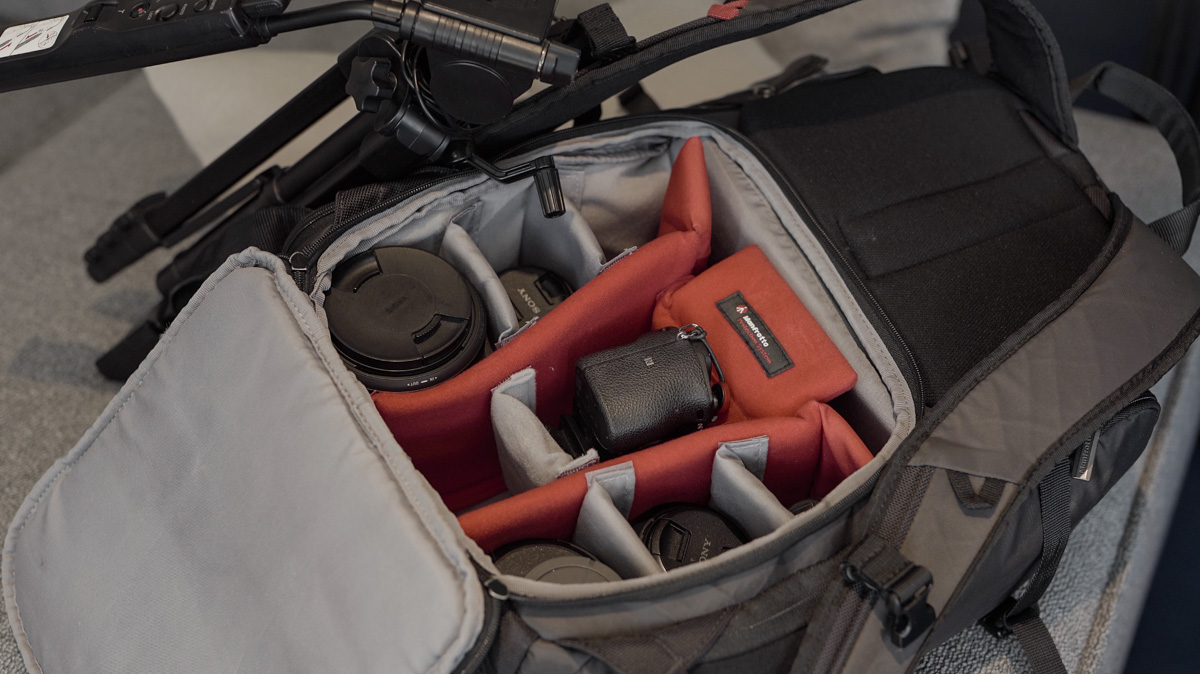 Video is important for your business
In the past, it was abundant to have a video on its website and the whole world would look impressed at your business. However, these days are long gone. Your target audience is more distracted than ever, and consumer time has never been more valuable. It has become an art to produce content that is eye-catching and that influences consumers enough to take action. Therefore, the sender should put a lot of energy into the project and especially think about what one wants to accomplish, who your recipient is and what kind of video you want to show. These are important steps before, during and after your video production.
Viddy is a video production service that helps you in these steps and to execute your video production in a fast and simple way.
✔️ Videos tailored to exactly fit your purpose
✔️ Eye-catching content that activates your target audience
✔️ Quick and simple process from only DKK 7.250

Did you know that 78% of online users watch videos online every week?
Video can be a crucial part of your marketing strategy or to present your business. Studies show that videos can increase the conversion rate on a landing page by up to 80%, and therefore we would venture to claim that it is obvious to consider as part of the company's storytelling. Likewise, video is part of the shopping journey online in 9/10 cases. It can therefore have quite a decisive effect on just about every business today. The question is then just whether one as a company should do it internally or whether one should get help from professional video producers. Viddy is a professional production service, and there can be many reasons why it pays for you as a company to use Viddy.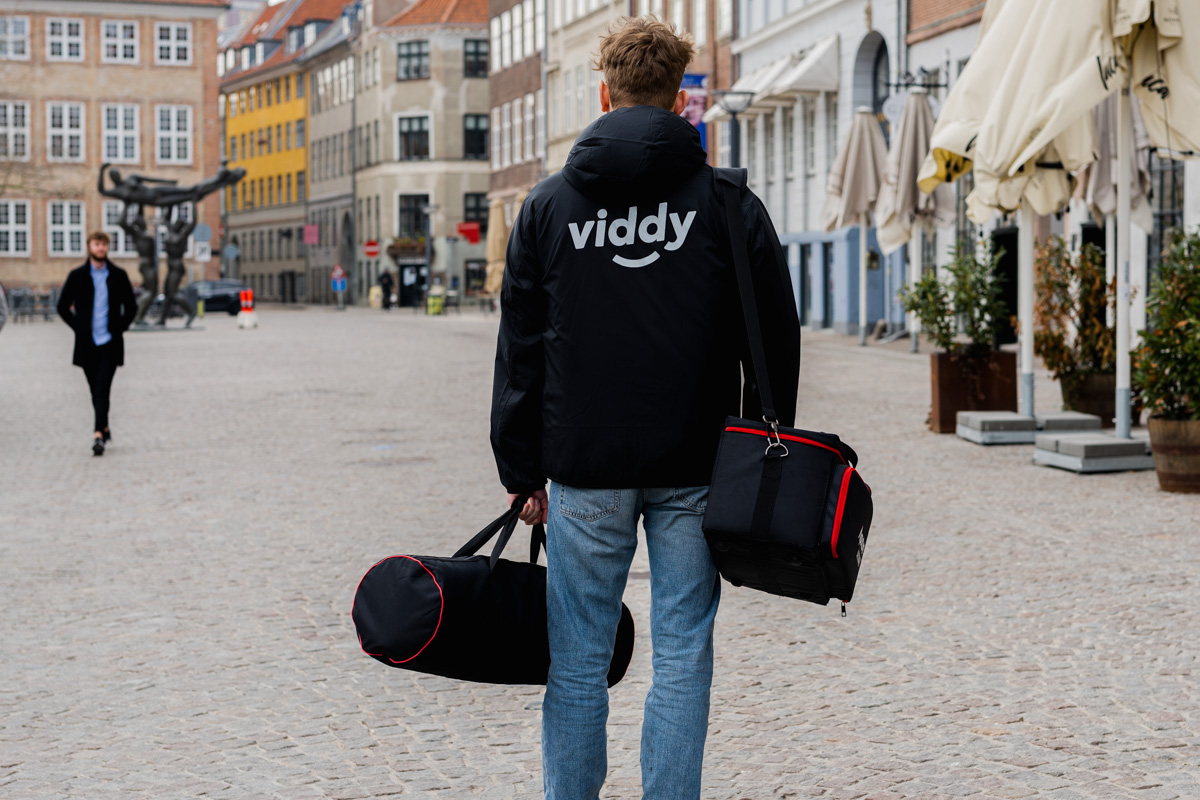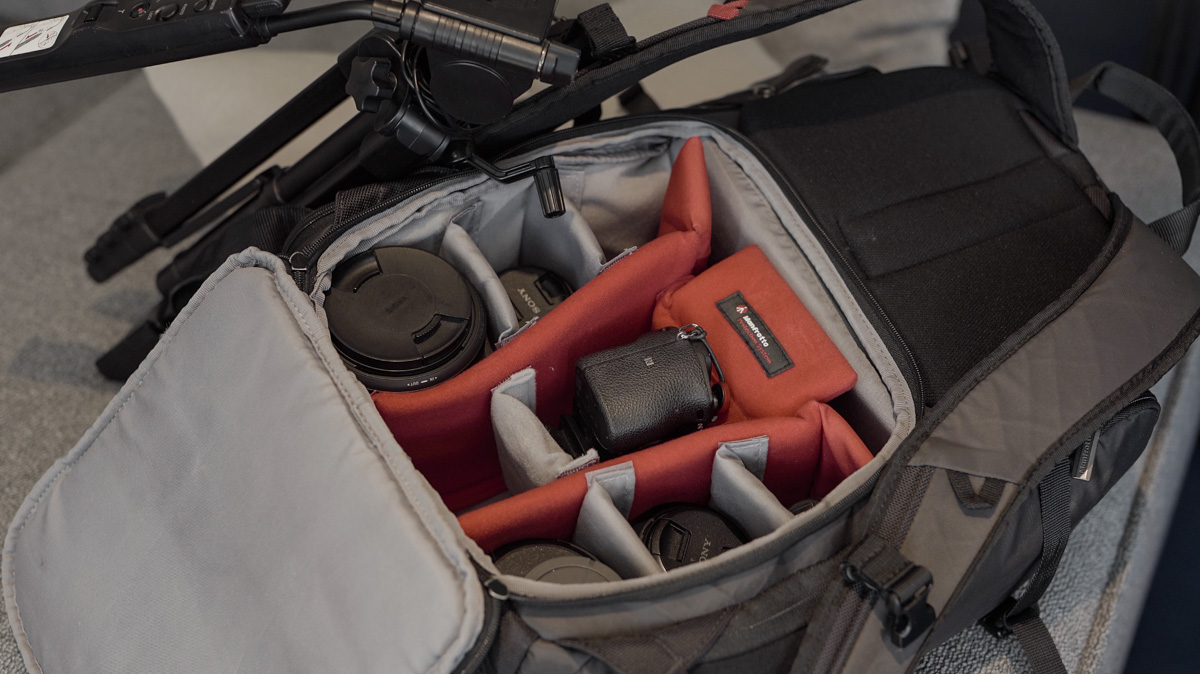 Benefits of a professional video production
There are good reasons to trust that your next marketing initiative, your next training video or your presentation video, in collaboration with Viddy, can pay off in the long run. With Viddy you get the following benefits, among others:
✔️ Equipment of the highest quality
✔️ The best videographers
✔️ Streamlined video editing
✔️ Targeted storytelling
As a professional video production service, we use the most skilled videographers across the country who have the best equipment. From light control filters to professional audio equipment and methods that keep shooting stable along the way, our Viddies have just the right equipment and know-how to bring your stories to life.
As video producers, we always use the right lighting, and we make sure that the images match the story. Likewise, the videos are shot with the subsequent video editing in mind.
The ultimate goal is, of course, to present your company's brand from the ideal angle, and we have the experience to do just that.
How does Viddy do video production?
Our concept is quite simple. Viddy can be ordered now and then your videos can be finished within the next two days. We produce video all over the country and the price is constant regardless of your location. You book your production, one of our experienced Viddies (videographers) travels to your chosen location → we record the material → we edit and color-grade, and you have the finished product within a few days. Video production does not have to be time consuming and extensive, and you save time compared to an internal production setup.
FBefore all this, as a first-time buyer of our video production, you can book a free sparring meeting, where we can give our creative input on your videos, just as we can agree on the framework for the production.